VM Works cover all aspects of the styling and creation of retail, trade and press events. We can create and source bespoke props and help deliver innovative solutions for pop up stores and event spaces.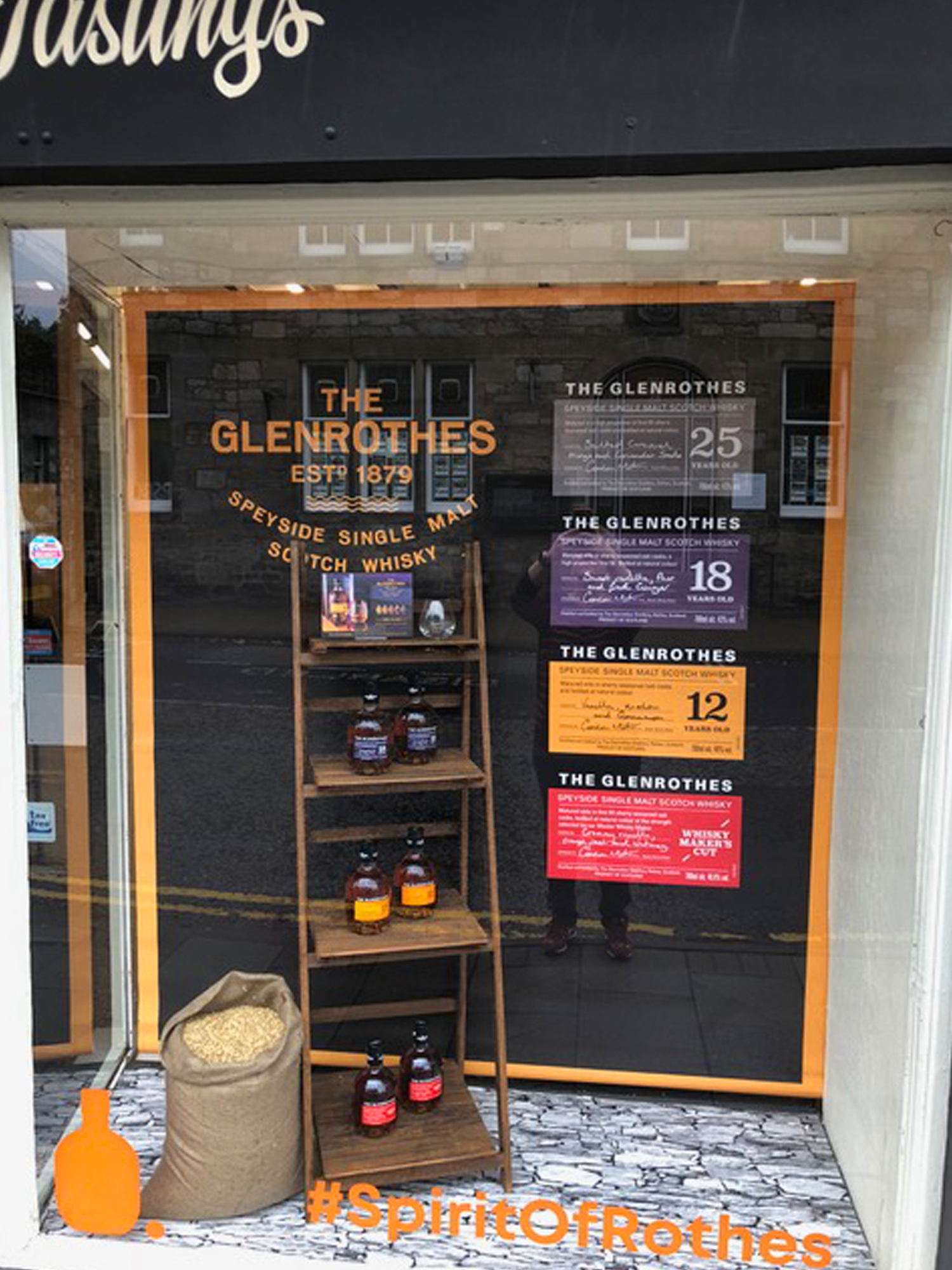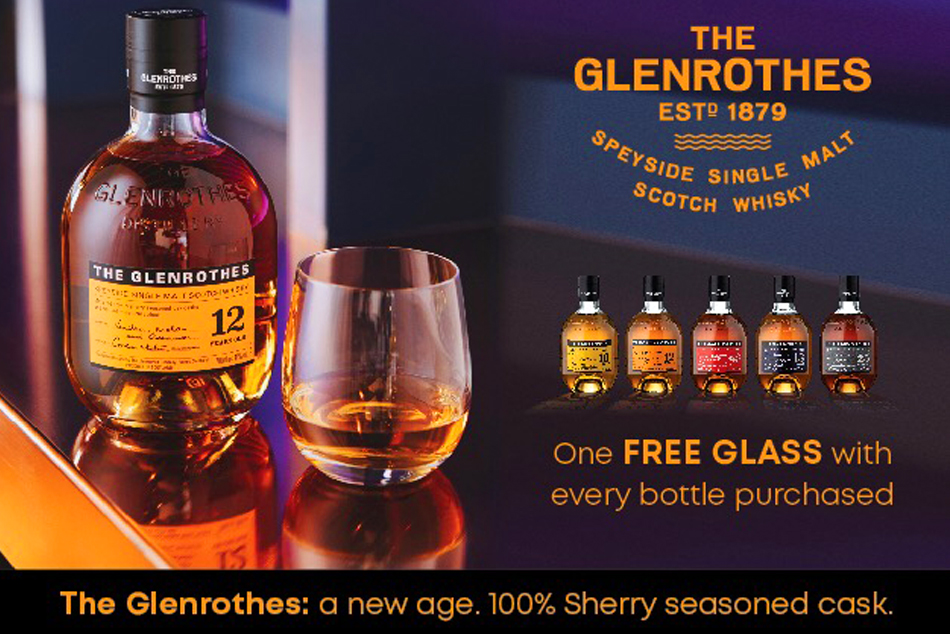 Glenrothes Editorial work for The Bar Magazine

The Kings Ginger launch In Harvey Nichols
VM Works are experts at maximising the potential of the client's stand and helping convert square footage to sales figures. We can offer aesthetic stand design, floor plan sourcing and the production of trade show assets. VM Works will manage the visual merchandising of displays on site, working to ensure footfall.