Eye-popping window displays, Visual Merchandising, creative interior installations and tempting point of sale displays. These are designed to suit the client's promotion and products with their needs at the forefront of the creative vision. The design is always on time according to their calendar and at a price point that suits their budget.
We can coordinate a national roll-out of multiple sites utilising our team of experienced visual merchandisers. Operating overnight, if necessary, or by day under cover, the VM Works team will produce displays to a benchmark standard to implement and maintain a brand aesthetic in a cohesive approach across the client's geographic portfolio.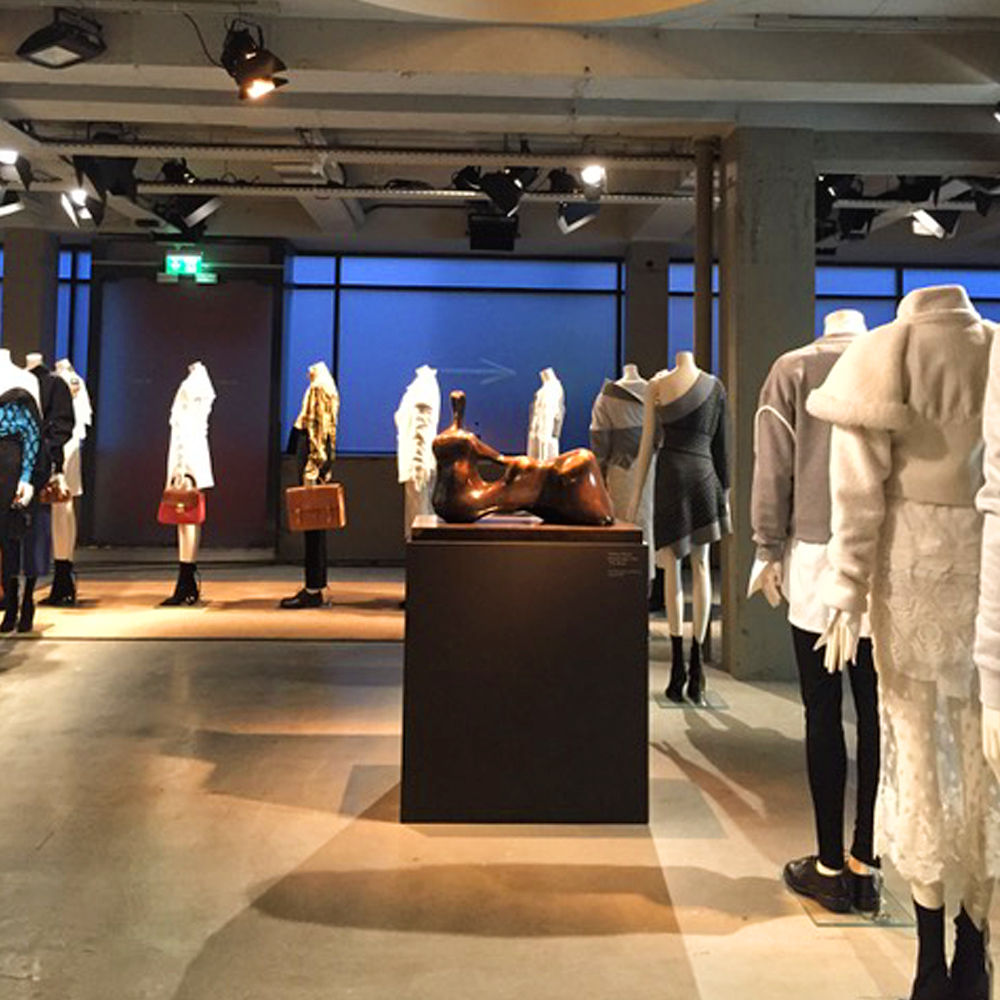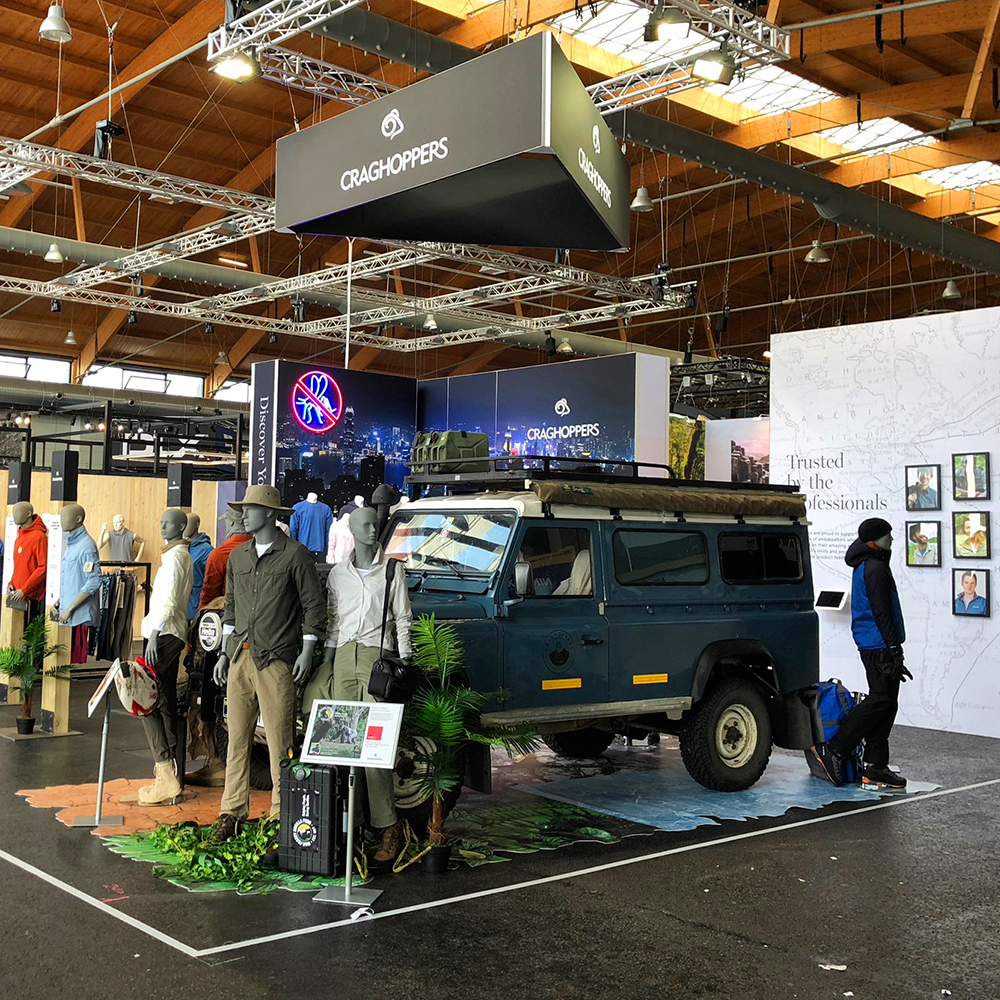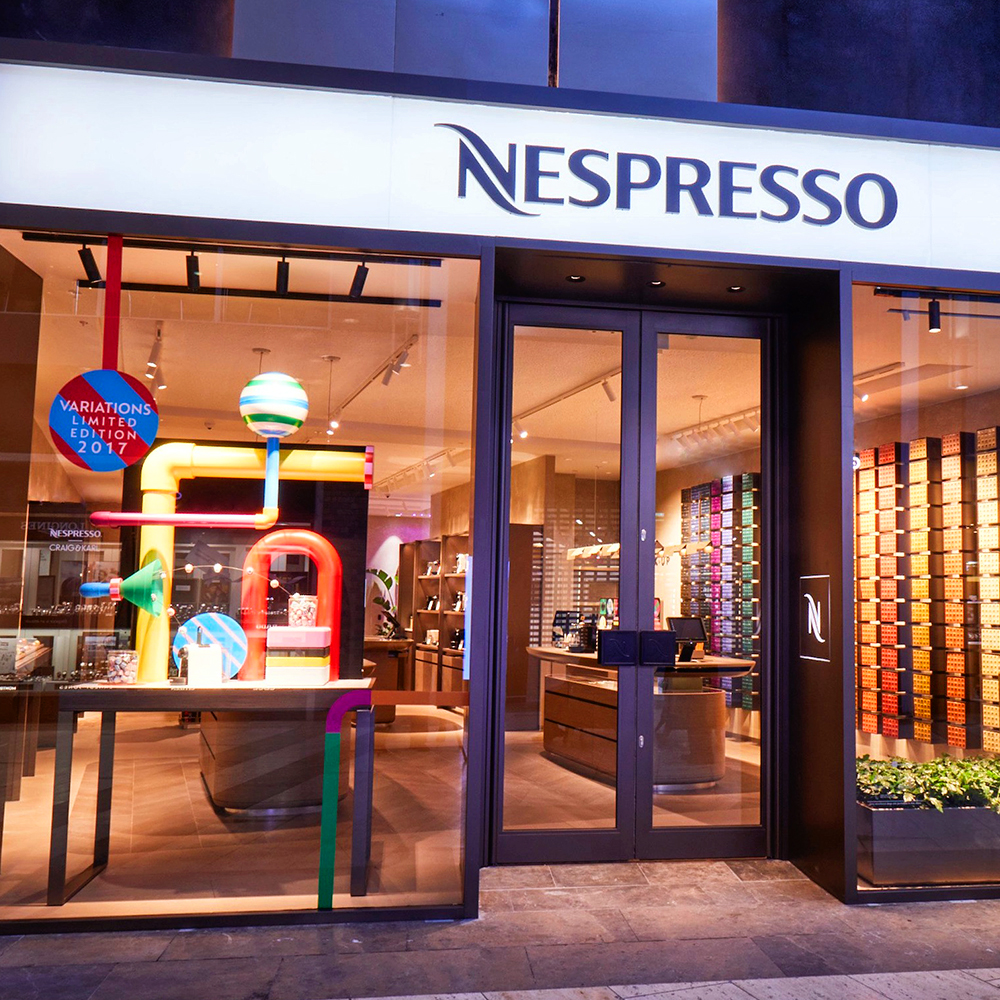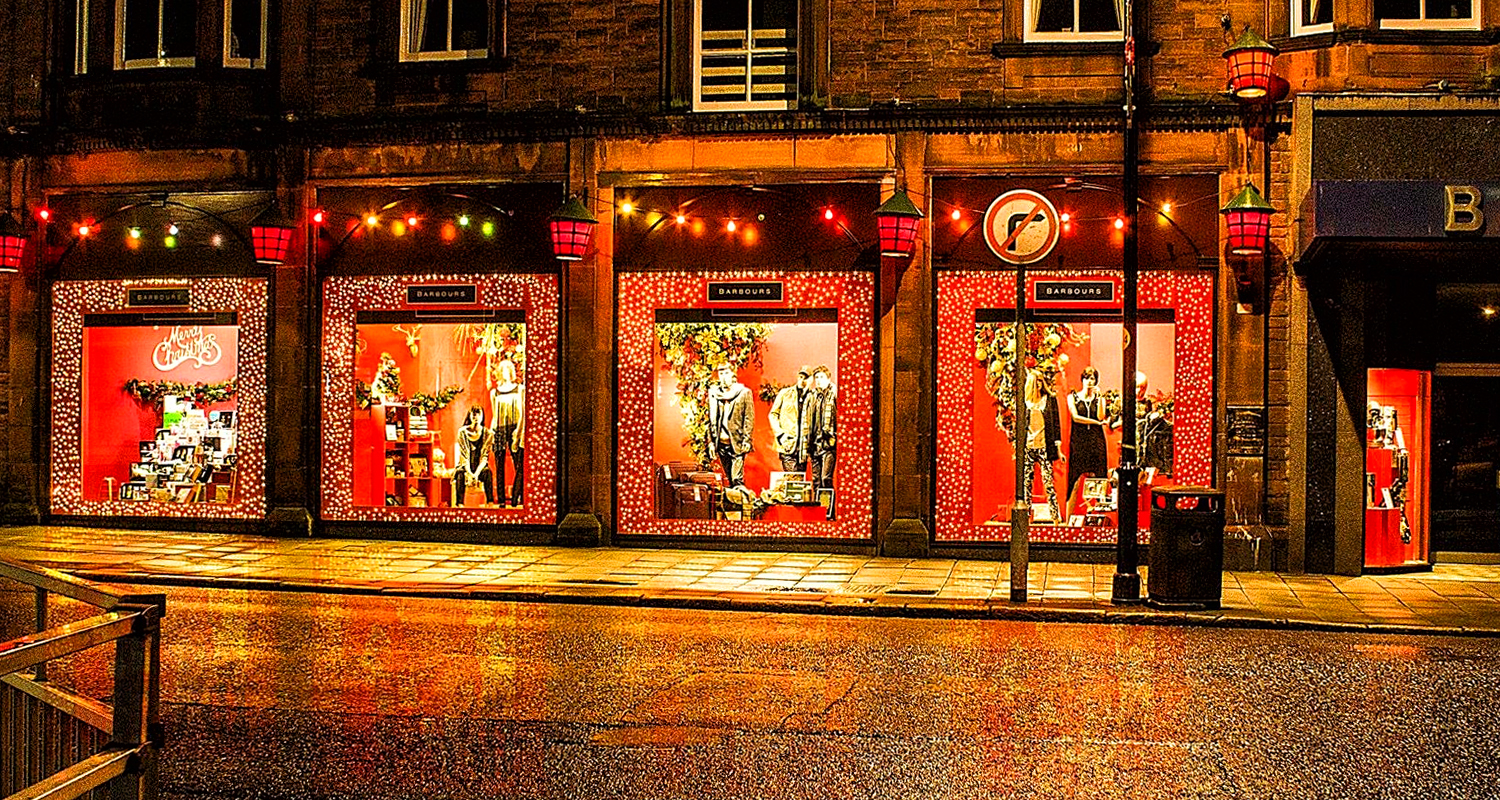 Barbour's Department Store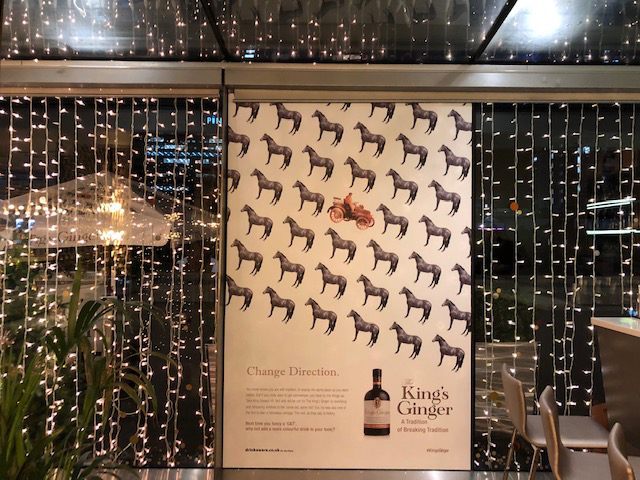 The Kings Ginger in Collaboration with Harvey Nicholls
Barbour's Department Store
VM Works can also remotely support by designing and producing Visual Merchandising guidelines, training and planograms to suit any product presentation, this will help support staff to understand that by giving retail brands presence you can improve their overall commercial performance.