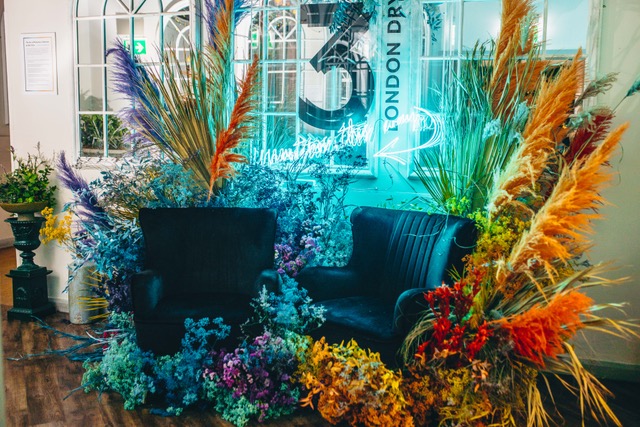 We create experiences and brand activations for well known companies. Brand activations and events act as a springboard for the launch of new products and services.
VM Works design, plans and executes experiences, promotions and brand activations. We have produced some show stopping events for some extremely well known brands.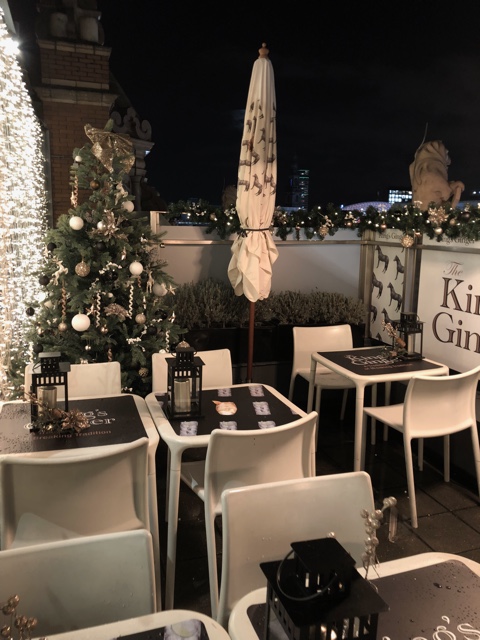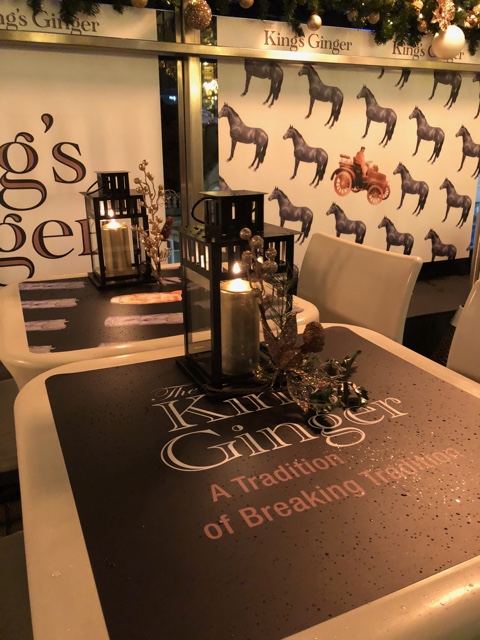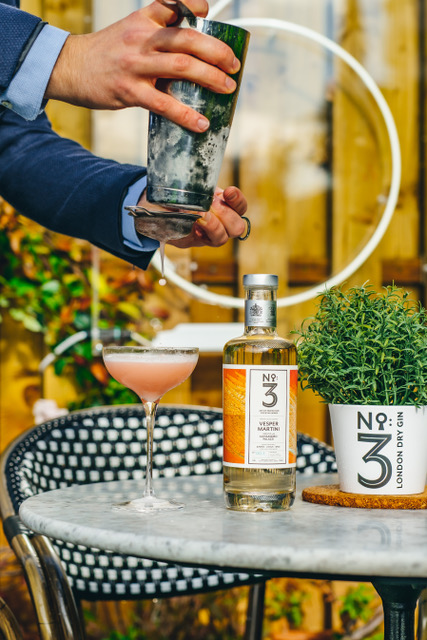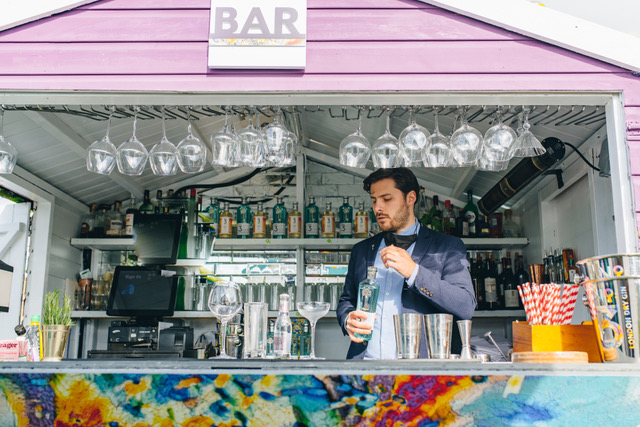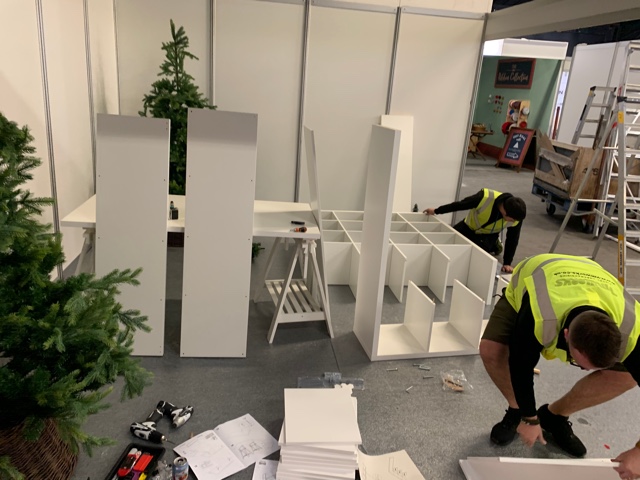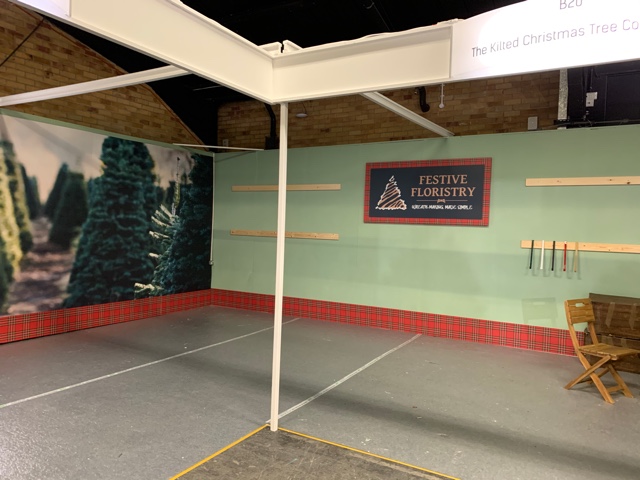 VM Works can also remotely support by designing and producing Visual Merchandising guidelines, training and planograms to suit any product presentation, this will help support staff to understand that by giving retail brands presence you can improve their overall commercial performance.